Welcome
Welcome to Our Lady of the Presentation's Website. We hope that from this Website you may learn more about our church and our faith. If you have any questions please click on contact us. May God bless you in all your daily activities.
Mission Statement
Our Lady of the Presentation parish, established in 1915, embraces the Eucharistic presence of Jesus and the teachings of the Catholic Church and engages our members to be one in diversity through ministries of faith, education, compassion, hospitality, social justice and community enrichment.
ALL THINGS NEW
https://allthingsnew.archstl.org/Default.aspx
Mass Times
Weekend
Saturday (vigil) 5:00pm, (March-October 31), 4:00pm. (Nov.-Feb.) (Sign Language interpreters if needed please call the church ahead of time)
Sunday 8:00am & 10:00am
Weekday 8:00am Mass
Holy Days
Vigil 7:00pm
Holy Day 8:00am-12:00pm
Rosary Weekday 7:30am
Sunday 8:45am
Confession-Saturday 3:00-3:30 (Nov. to Feb.) face to face only (March-October 31) 3:30-4:30
General Information
Joining The Church-We welcome you to our parish family and hope you feel at home and among friends in God's house. To be a member, you can fill out the form on this web site or call the office and we can mail you the form.
Getting Involved-As Catholics, we have been called by Christ to share the talents and gifts we are given with those ministries around us. We offer many ways to share your skills and talents. look under the ministries and organization titles for more information.
Blog Summary
Posted in Blog on 05/19/23
PAC Raffle Basket
For the first time, PAC will be offering  Free Pottery Classes ... Read More »
Posted in Blog on 05/17/23
ALL THINGS NEW As we celebrate the Feast of Pentecost, we recognize the outpouring ... Read More »
Posted in Blog on 02/03/23
All Things New We have shared the initial draft of the parish feedback summaries ... Read More »
Online Giving
Office Hours
Monday-Friday 8:30-4:30
8860 Tudor
Overland, MO 63114
314-427-0486
Parish APP
Text APP to 88202
Weekly reading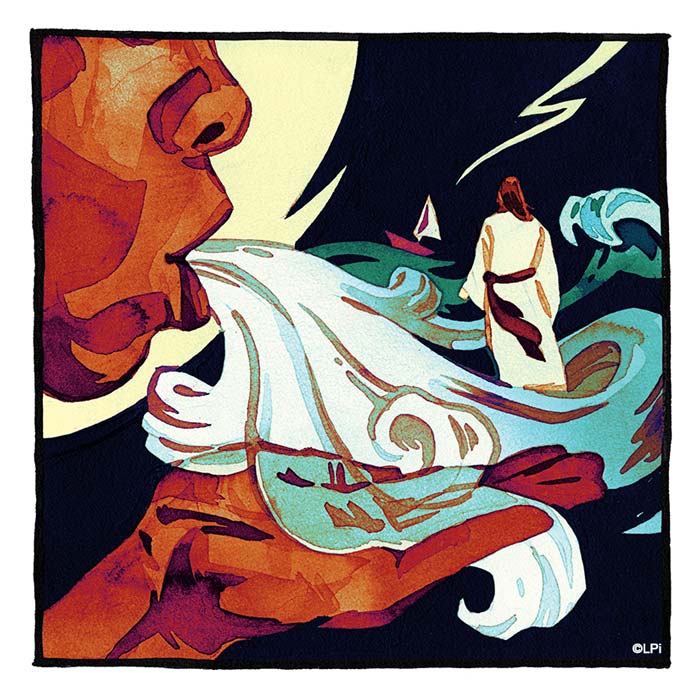 Weekly reading
Readings for the week of June 4, 2023
© Liturgical Publications Inc